Ever wondered what we mean when we say we run a waterless car wash? It can be a bit confusing but hopefully we can clear it up. To be clear, we do use water, just not as much as you would normally use. In fact, we use about 1 liter of water for every car we clean. Most professional car washes will use about 300 liters for the same effect.
How do we do waterless cleaning?
We use a special cleaner that is made using plant based ingredients that are fully biodegradable. Our cleaners are also locally sourced in North America with much of it coming from Canada. Our waterless cleaner breaks up dirt on contact and provides lubrication it to make it easy to remove. We spray it onto the surface of the car using a spray bottle. We then use two clean microfiber towels to clean the car by hand. The first one is used to capture and remove the dirt from the surface and the second cloth is used to buff and polish the surface to give your car a sparkling shine. This way the dirt is removed in a safe fashion without any scratches or marks.
 
Why we use it?
Waterless washing is definitely more labour intensive as it means everything is done by hand. It would be a lot faster to just use a bucket of water and a hose, so why don't we? Water is one of the most important resources that we have. Here in Vancouver, we are lucky that we get a lot of rain but every year we have less water for consumption. Conservation efforts are very important to make sure there is enough water for every person as there are many people currently around the world that do not have access to safe, clean water. Using a waterless cleaner allows us to save about 298 liters of water per car wash, which is a lot of water. In the four years we have been operating we could fill 4 Olympic sized swimming pools with all the water we saved.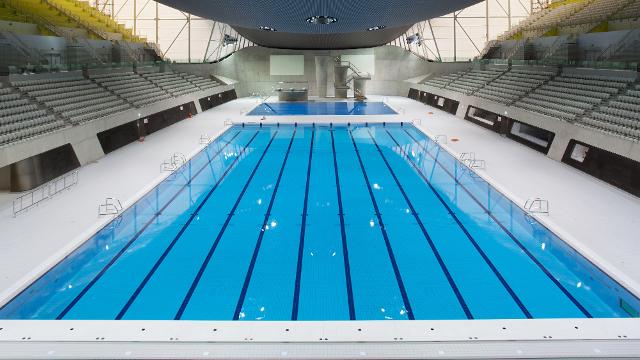 Plus it gives us one special bonus. We can operate anywhere! We specialize in coming to your workplace and setting up a car wash for you and your staff or co-workers and often parkades don't have drainage or water access.
Come give it a try at our public site in the Thunderbird parkade at UBC Tuesday-Thursdays 8-3 pm. Use our online booking system here to make an appointment.
Want a unique concierge services for your staff or clients? Let us know and we can come and setup at your location.